FCC Medio Ambiente, Platinum Sponsor of the fifth Recuwaste congress on recycling and sustainability
30/11/2018
FCC Medio Ambiente, Platinum Sponsor of the fifth Recuwaste congress on recycling and sustainability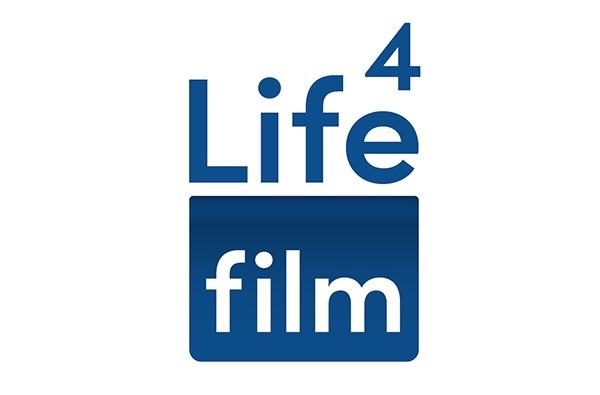 FCC Medio Ambiente (the Spanish brand for FCC Environment), a company founded over 100 years ago and currently a leading environmental service provider, is the Platinum Sponsor of the fifth Recuwaste congress on recycling and sustainability, which will be held on 8 and 9 October at the Tecnocampus of Mataró (Barcelona), under the slogan "Transforming Proximity to Change Globalness". Since its foundation, FCC has supported this benchmark event on energy recycling and the circular economy in the south of Europe.
The programme focuses on four main themes: the economy of resources; municipalities and waste management; cities of the world and innovating projects, with conferences and workshops, as well as audio-visual projections and machinery exhibitions. Different awards will also be given in recognition for the most innovative projects and initiatives in the sustainable waste management industry.
The 2018 Recuwatt congress changes its name to "RECUWASTE", following the global changes in waste management, focusing on the new paradigm of the circular economy and the need for constant improvement in local entities in relation to public service management.
Further information at www.recuwaste.com