24/09/2021
We are celebrating the sixth anniversary of the SDGs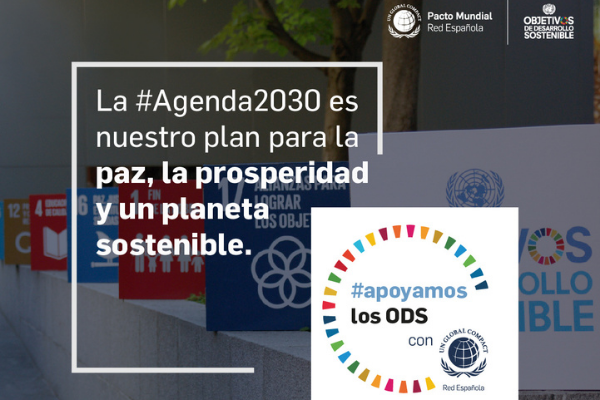 For yet another year, FCC Group is celebrating the anniversary of the SDGs. The Sustainability programs and the 2020 CSR Master Plan are aligned with the 17 Sustainable Development Goals, since their approval by the UN in 2015.
The company's track record in CSR matters shows the link between the Group's strategy and the SDGs, internalising the commitments of the 2030 Agenda.
The Group contributes directly, through its various activities, to different Sustainable Development Goals.
See FCC's Contribution to the 2030 Agenda