null
Spanish Red Cross appreciates FCC's commitment and social efforts during the pandemic
02/02/2021
Spanish Red Cross appreciates FCC's commitment and social efforts during the pandemic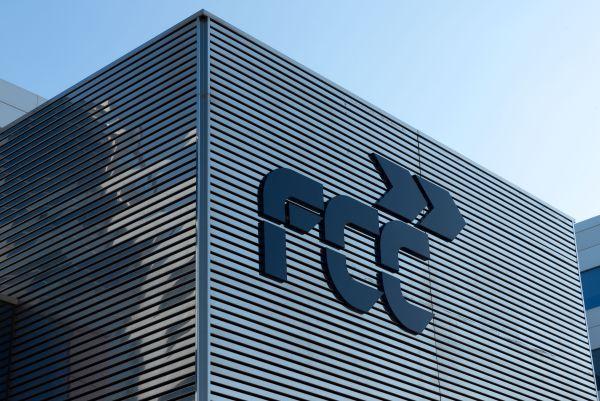 The Spanish Red Cross has once again acknowledged FCC's and its employees' solidarity in supporting the most vulnerable people throughout 2020 financial year, especially in response to the current social and health crisis. Once again, the institution wanted to thank the company for its social efforts, its loyalty and its commitment to the thousands of people who are currently experiencing adverse living conditions, so that they can regain hope and improve their quality of life.
In this regard, the Spanish Red Cross has included the main milestones and latest initiatives implemented in its 2019 Integrated Report. All of them have been undertaken thanks to the cooperation of all the companies connected to its solidarity programme, including FCC. In appreciation and together with a diploma acknowledging the company's support and decision to participate in the project, the institution has also sent a copy of this publication to FCC's corporate headquarters in Las Tablas (Madrid).
As part of its "Alliances with Companies" programme, the Spanish Red Cross has been working with FCC for years as one of the companies that contribute to promoting projects to help families with children who are at risk of exclusion. Their joint efforts provide them with promising opportunities to develop their skills, as well as to feel that they are constantly accompanied in a supportive environment.
The humanitarian institution assumes that "the greatness of a company lies in its values", a full and motivating message shared by FCC, with its Corporate Social Responsibility (CSR) actions. As a result of this gesture of acknowledgement, FCC wishes to continue reinforcing its commitment and promoting its fight in support of the Red Cross and the work carried out at the service of society and companies.