The Board of Directors approves the 2022 Sustainability Report on the FCC Group's environmental, economic, social and governance performance
13/03/2023
The Board of Directors approves the 2022 Sustainability Report on the FCC Group's environmental, economic, social and governance performance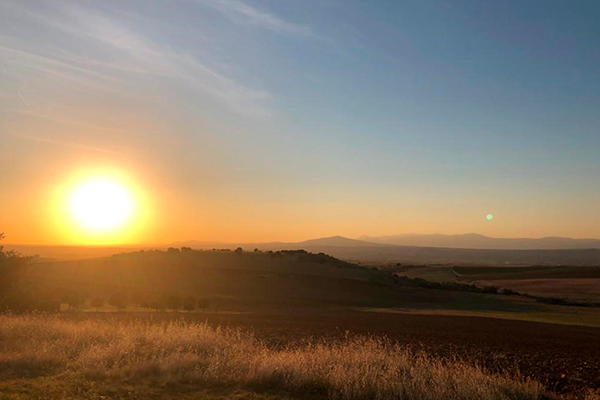 The Report, verified by AENOR and drawn up in accordance with the international standards of the Global Reporting Initiative (GRI), also includes the 2022 materiality analysis, which has made it possible to identify the most relevant and outstanding ESG (environmental, social and governance) issues for the Group.
The FCC Sustainability Report, which begins with a welcome letter from the CEO, Pablo Colio, mainly reports on the development of the Group's management and its business areas, as well as the main figures and actions during the 2022 financial year.
The FCC Group's sustainability performance is supervised by the Board of Directors and its Audit and Control Committee, as established in the Sustainability Policy, which integrates ESG criteria into the Group's operations and its areas.
The Report highlights FCC's contribution to caring for the environment, explaining the main impacts of its management and how it has increased the economic resources dedicated to preventing environmental risks, as well as the measures it has adopted to improve the challenge of climate change, move towards a circular economy, promote responsible water management and protect biodiversity.
With regard to labour performance, the Report shows how work continues on the continuous improvement of talent management, diversity, equality, health and wellbeing. The evolution of the labour indicators highlighted in the Report responds to an increase in the workforce, with more than 64,000 people working in the FCC Group.
The Report also reflects our commitment to the progress and well-being of communities, promoting socio-economic development and materialising actions through education and solidarity initiatives, with an increase in social contributions to non-profit organisations, foundations, sponsorships and sector associations.
Concerning governance, the Report shows how the FCC Group is based on a consolidated system and a robust compliance model, which seeks to ensure the integrity and exemplary behaviour of the company, making progress in responsible risk management, data protection and privacy.
The Report demonstrates how high FCC's priority is dialogue and communication with stakeholders, considering the entire value chain and including the management of the customer experience and the supply chain. This relationship is based on ethics, efficiency and transparency; and the relationship with suppliers and contractors is carried out through the responsible purchasing procedures implemented by the Group.
All the information is available in the FCC 2022 Sustainability Report.