FCC marks the sixth year of adopting the SDGs with the launch of its 3rd International Children's Drawing Competition
20/09/2021
FCC marks the sixth year of adopting the SDGs with the launch of its 3rd International Children's Drawing Competition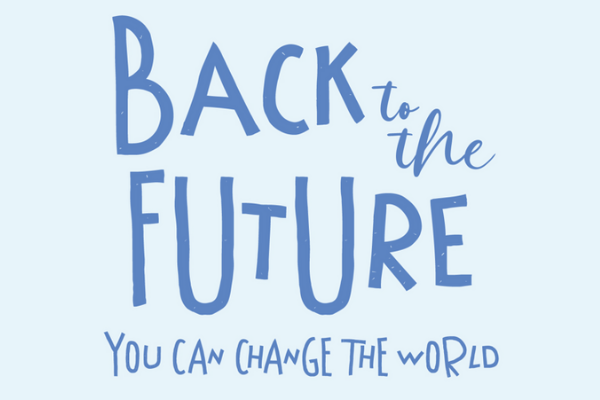 FCC will hold the third international edition of the "Back to the Future" Children's Drawing Competition open to relatives of FCC Group employees. This initiative is part of the celebration of the Sustainable Development Goals (SDGs) week, as the United Nations Global Compact celebrates the sixth anniversary of the adoption of the Sustainable Development Goals (SDGs) on 25 September.
This international corporate action, which has been translated into 14 languages to reach everybody in the countries where the FCC Group operates, offers a fun and sustainable activity that aims to encourage the creativity of the youngest members of the household so that, through a drawing, they can give their vision of the world in which they dream of living.
SDGs 4 and 13
FCC harnesses this competition as a contribution to supporting Sustainable Development Goals 4 (Quality Education), and 13 (Climate Action), because the company's activities include teaching and raising awareness among the public, its employees and their families about the importance of responsible use of resources and respect for the environment to improve the world in which we live and minimise the social, economic and environmental problems that have been identified.
The FCC Group wants to be part of the solution to the challenge represented by the UN's 2030 Agenda for Sustainable Development, working day by day and increasing its contribution and achievement of the 17 SDGs.
FCC wants to offer a fun and sustainable activity, encouraging the creativity of the youngest members of the family so that, through a drawing, they can show the vision of the world they dream of. The competition also has attractive prizes, classified by category, including a prize for the drawing with the most likes on Instagram.
FCC and its contribution to the SDGs
Since the approval of the 2030 Agenda in 2015, in addition to its commitment to promoting the Ten Principles, FCC has worked to align its corporate management with the SDGs and has established a series of commitments and best practices. The FCC Group's sustainability report reflects the company's social, environmental and good governance performance, which shows how care for the environment, respect for people and upright behaviour are integrated into its business model through its Compliance Model, at the apex of which is its Code of Ethics and Conduct.
The company has a decade ahead of it to realise the 2030 Agenda by achieving the Sustainable Development Goals (SDGs), which guide public and private sector efforts to address key global challenges. FCC Group CEO, Pablo Colio pointed out that "as a benchmark company in citizen services, we will continue to contribute to maintaining and consolidating the sustainable development of the societies in which we operate, promoting the contribution to the SDGs through our strategy and responsible management. To this end, we have renewed our commitment to the United Nations Global Compact and its ten principles, an initiative of which we have been a part for more than 10 years".
Video III edition of the Children's Drawing Contest