03/08/2023
FCC and its contribution to sustainable development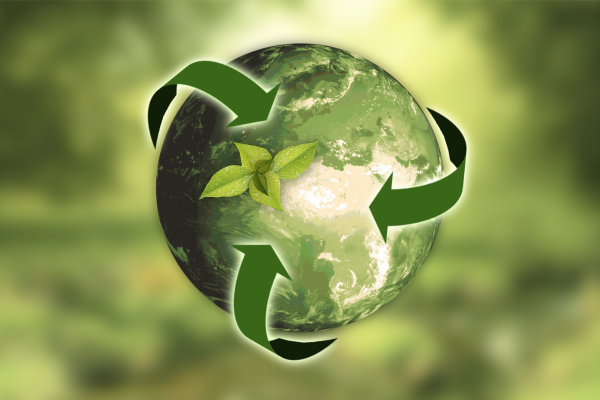 Throughout its more than 120 years of history, the development of the FCC Group's activity has been based on fostering long-lasting, transparent and mutually beneficial relationships with the stakeholders with whom it has dealings.
For the FCC Group, the progress of cities must guarantee the well-being of citizens and the preservation of the environment. Operating in more than 25 countries, the Group works to improve people's quality of life, responding to their expectations and the needs of the environment in which they live.
Its consolidated track record as a committed company has enabled its businesses to continue sharing value across the board, through its strengths.
The Group has designed a sustainability model which, based on its corporate culture, is supported by a sustainability framework that establishes FCC's commitments in this area and is developed through its ESG 2025 Framework, which constitutes a framework to guide the development of the ESG master plans of the different businesses, in which specific initiatives are established in accordance with the specific characteristics of their activity. It should also be noted that in 2022 the materiality analysis carried out in 2021 was updated.
Furthermore, the updating of material aspects has enabled the company to identify the most significant impacts on stakeholders in the future. In this way, the company will be able to prioritise its efforts in ESG matters that it considers significant.
We are aware that, if we want to position ourselves at the forefront of transformation, we must remain aligned at all times with the demanding ESG requirements (environmental, social and corporate governance) and anticipate new regulations and the high expectations of our stakeholders. This is our goal; we have always done so and will continue to do so for the foreseeable future.