07/07/2021
XVIII edition of We are FCC, the FCC Group magazine published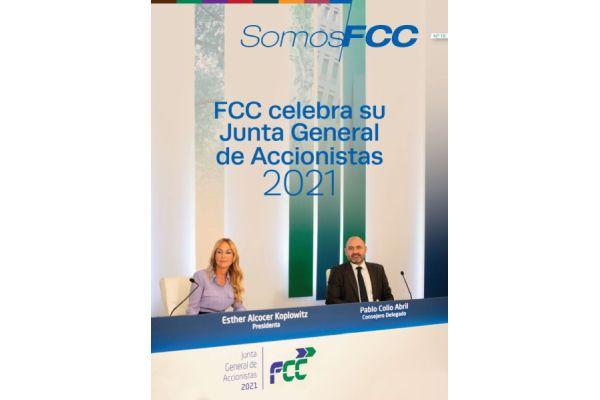 We are FCC, the FCC Group magazine, is now available on the corporate intranet and the FCC Web site.
The online publication is designed with HTML5 technology, a version that gives Web sites and applications more diversity and greater reach.
The magazine, which perfectly simulates the effect of turning pages, contains photography carousels and plays videos. It can also be downloaded in PDF format for printing.
We are FCC is aimed at bring FCC persons closer, getting to know each other better and enhancing the common values of a group with an accumulated experience of more than a century of history. It is one of the first public services groups, an international leader, present in the environmental services, water and infrastructures sectors.
Visit and browse through We are FCC, the FCC Group magazine.