Sustainable Development Goals
Since the approval in 2015 of the 2030 Agenda, in FCC we have been working to integrate the Sustainable Development Goals into our business model to achieve complete alignment between the 17 goals of the Agenda and our management. The FCC Group supports and promotes the SDGs through a responsible strategy that contributes to maintaining and consolidating the sustainable development of the societies in which it operates, creating new business opportunities, improving its relations with stakeholders and promoting innovation.
Likewise, at FCC we contribute to fostering the mobilisation of society in the Decade of Action, thus achieving a multiplier effect that makes visible and fosters interest and the development of projects to promote the Sustainable Development Goals of the 2030 Agenda.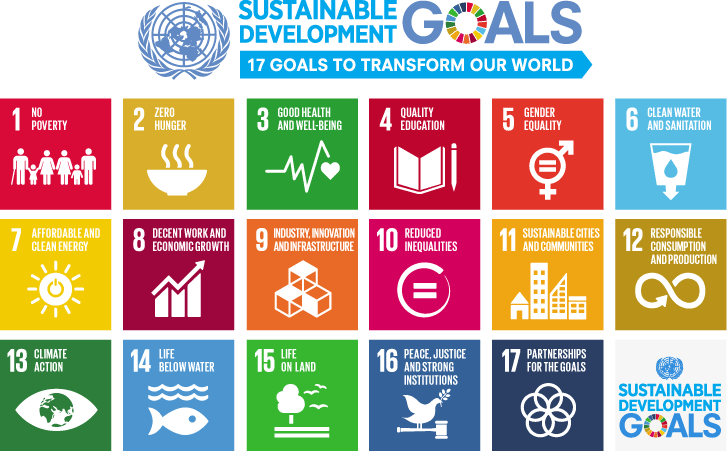 UN Global Compact
FCC is strongly committed to the United Nations Global Compact, of which we have been a member since 2007. The Global Compact is an ethical commitment initiative aimed at ensuring that companies in all countries adopt ten principles of conduct and action in the areas of Human Rights, labour standards, environment and anti-corruption as an integral part of their strategy and operations.
For FCC, the Global Compact decalogue is a basic guide to business and action management in sustainability, the requirements of which are included in the Group's Code of Ethics and Conduct and in the development of mandatory policies and standards.