banner-ma-residuos-industriales
Specialists in comprehensive industrial waste management and soil remediation
Through its Environmental Services business, FCC operates in the industrial waste treatment and secondary raw materials recovery sector being a prominent reference in terms of circular economy.
Our clients are preferentially private enterprises with an industrial business. We handle over 4 million tonnes industrial waste per year, of which practically 500,000 tonnes are recycled as secondary raw materials (SRM).
FCC is also a benchmark company in the soil remediation sector, where in recent years it has undertaken significant rehabilitation projects in areas affected by industrial discharges.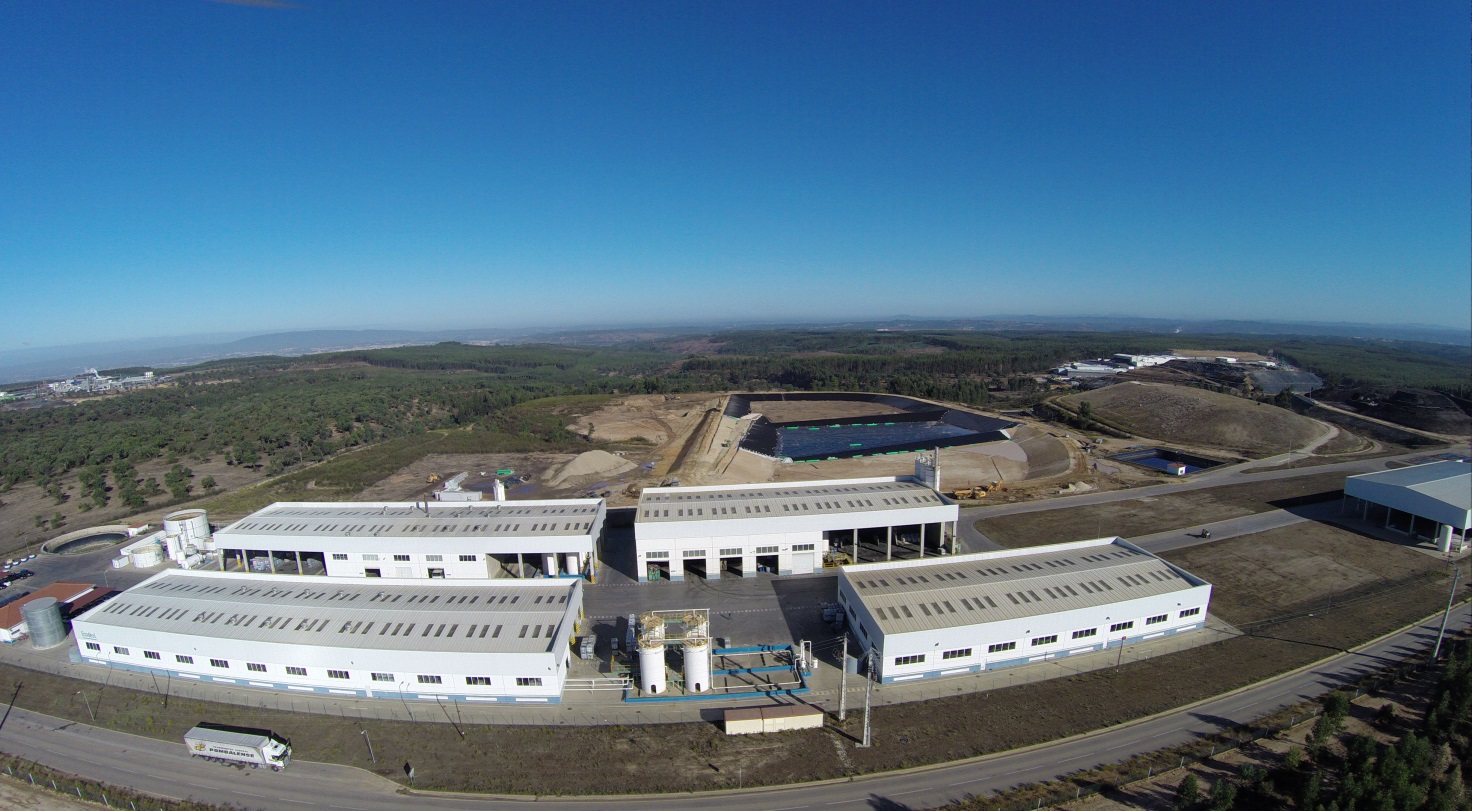 FCC operates through the following companies: